2017 was a good year. Strong performance demonstrated by the Holding was a product of cohesive and efficient efforts by almost one million employees. Russian Railways is a global leader by key performance metrics, freight density, passenger traffic, schedule speed, energy efficiency, and environmental friendliness.

Passengers can enjoy our new routes and services, high speeds, modern carriages, and mobile apps. IT solutions were rapidly integrated into our day-to-day operations. E-tickets for long-distance rail services now make up over 45% of our total ticket sales. We expanded our international passenger route network, with services to Berlin, Nice, Paris, and Helsinki being highly popular among passengers. We are committed to making rail transportation considerate of each person and their needs. Major efforts were taken to provide more accessible and inclusive environments at stations, stops, and aboard trains, and we have significantly streamlined the online ticket purchasing process for passengers with reduced mobility.

Oleg
BELOZEROV CEO – Chairman of the Management Board, Russian Railways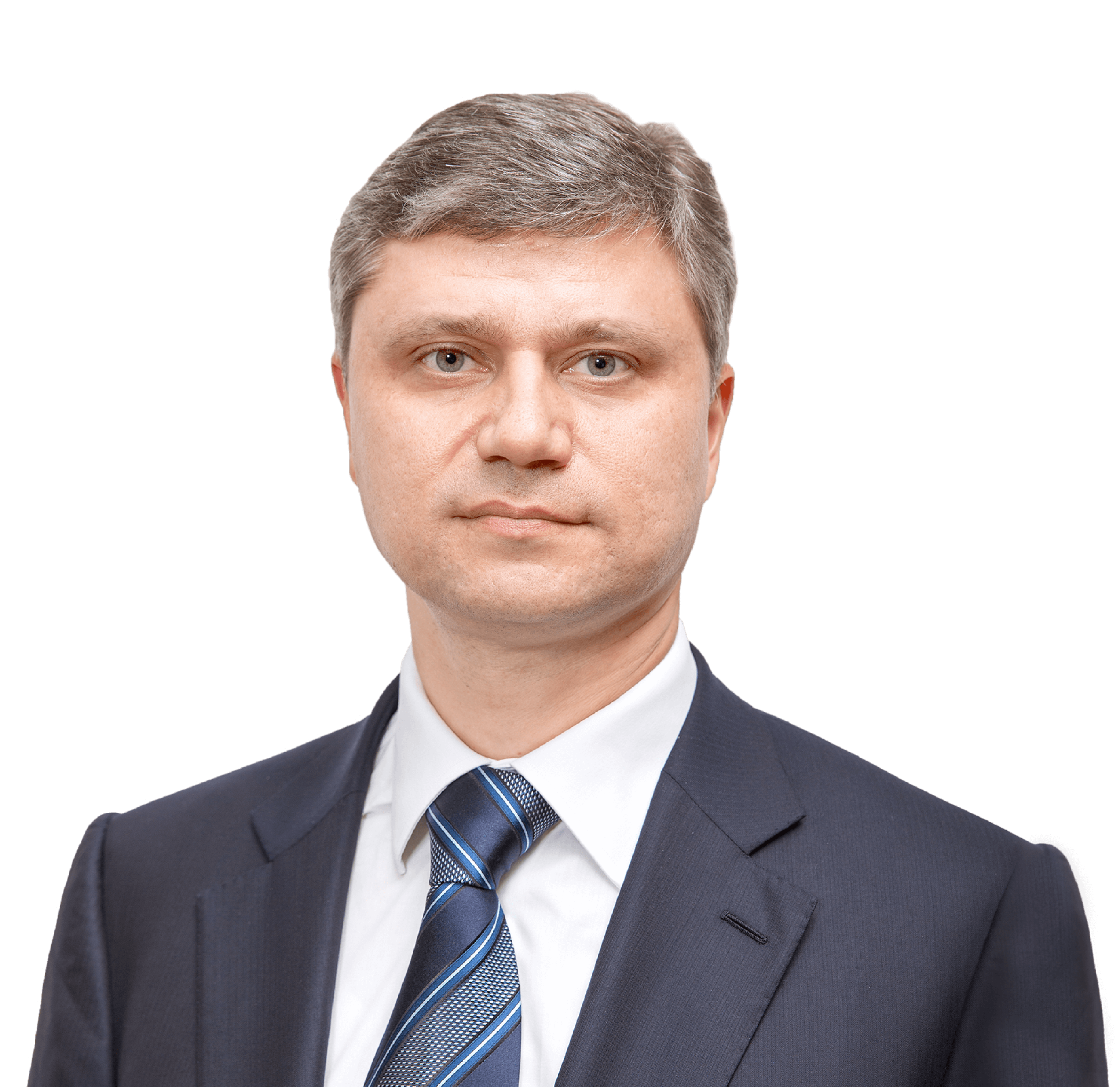 In 2017, FPC updated its Development Strategy until 2030. At the end of the year, the Strategy's draft was approved by FPC's Board of Directors and submitted for approval to Russian Railways.
Go to Development Strategy
Russia's leader in passenger mobility:
Highly efficient and financially sound
Customer-oriented
A socially responsible business